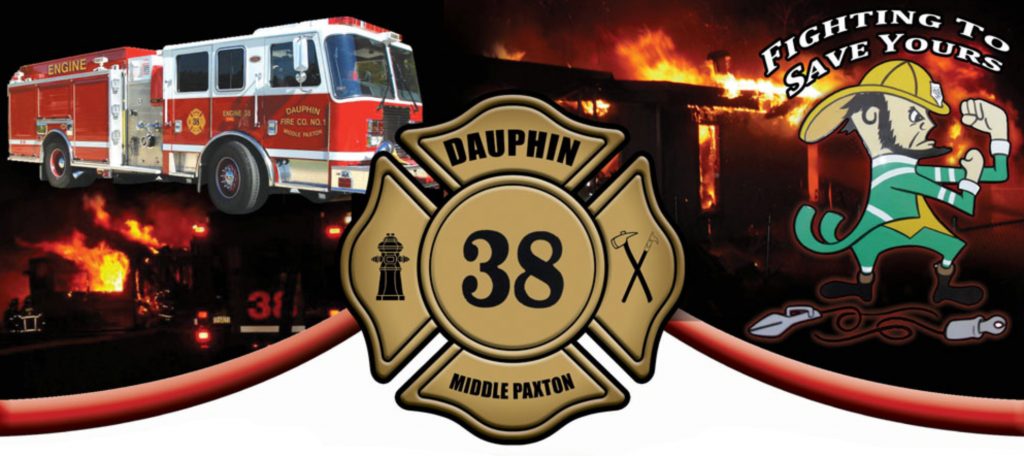 Dauphin-Middle Paxton Fire Company
The Fire Company asks for residents' assistance in marking street addresses on mailboxes. This enables emergency services to locate your home quicker in the event of an emergency. Reflective address markers can be ordered from the Township by
completing this form
 and submitting to the Township office.
Additionally, residents are asked to keep all private lanes in the community clear of overgrown trees and shrubs. These efforts will assist us in safely reaching all residents in the event of an emergency. Contact us at 717-921-8242 (non-emergency).  If you are planning to do a controlled burn, it is advised that you call Dauphin County 717-558-6900 to make them aware of your address.  This will prevent unnecessary emergency calls.
Additional information can be found on the company's Facebook page.