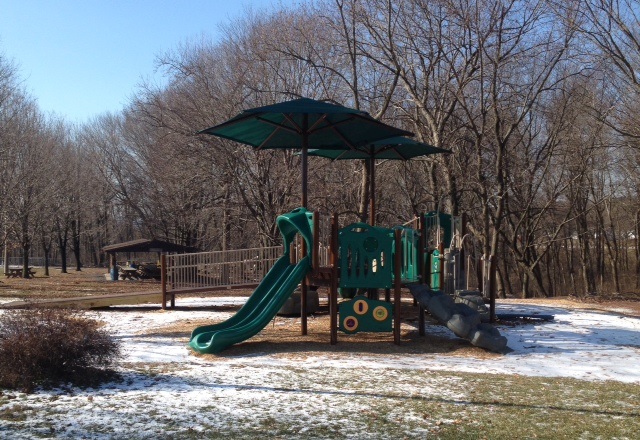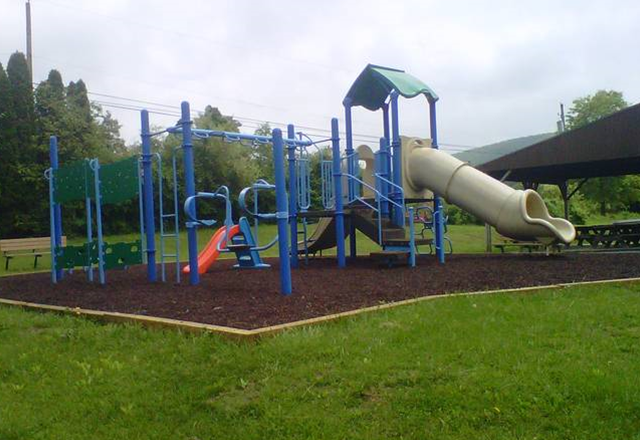 Dauphin-Middle Paxton Joint Park
This park is located along Claster Boulevard in Dauphin Borough. The Park is owned and managed by the Dauphin-Middle Paxton Joint Park Authority and is funded by contributions by residents, along with Township and Borough funds. To reserve a pavilion at the Dauphin-Middle Paxton Park please contact Tim Wenrich at (717) 648-7490.
The Fishing Creek Community Center and Grounds
The Fishing Creek Community Center and Grounds located at 1361 Fishing Creek Valley Road, Harrisburg. This building and recreation area is located in Fishing Creek Valley Road near Frog Hollow Road. The property and buildings are owned and funded by the Township. The park has a play ground, tennis court, basketball court and picnic pavilion. The building, including kitchen facilities, is available to rent for residents' private parties as well as for use by community groups. For additional information and reservations please contact the Township office at (717) 921-8128.
Hagy Park
This park is located at 1120 Mountain Road, Dauphin. The park offers several recreational facilities in a quiet setting on approximately 28 acres of semi-wooded grounds. Eight acres are currently devoted to athletic fields. A picnic pavilion, tennis and basketball courts are on-site. Walking trails are available. A concession building with restrooms is also on-site.
Any Township resident wishing to reserve the pavilion for private picnics should call the Township office (717) 921-8128 for reservations.
Stony Valley Rail Trail
This trail is located on Ellendale Road, off Stony Creek Road. The nearly-flat trail is 19 miles long and runs through State Game Lands 211, passing through some of the wild mountain areas and largest roadless areas in eastern Pennsylvania.
Boyd's Big Tree Conservatory
From US 322, take the Fishing Creek Exit. Turn east onto Fishing Creek Valley Road (SR 443). The conservation area is 2.6 miles on the right. The 1,025-acre Conservation Area is one of the newest Pennsylvania state parks, boosting a variety of levels of hiking trails.