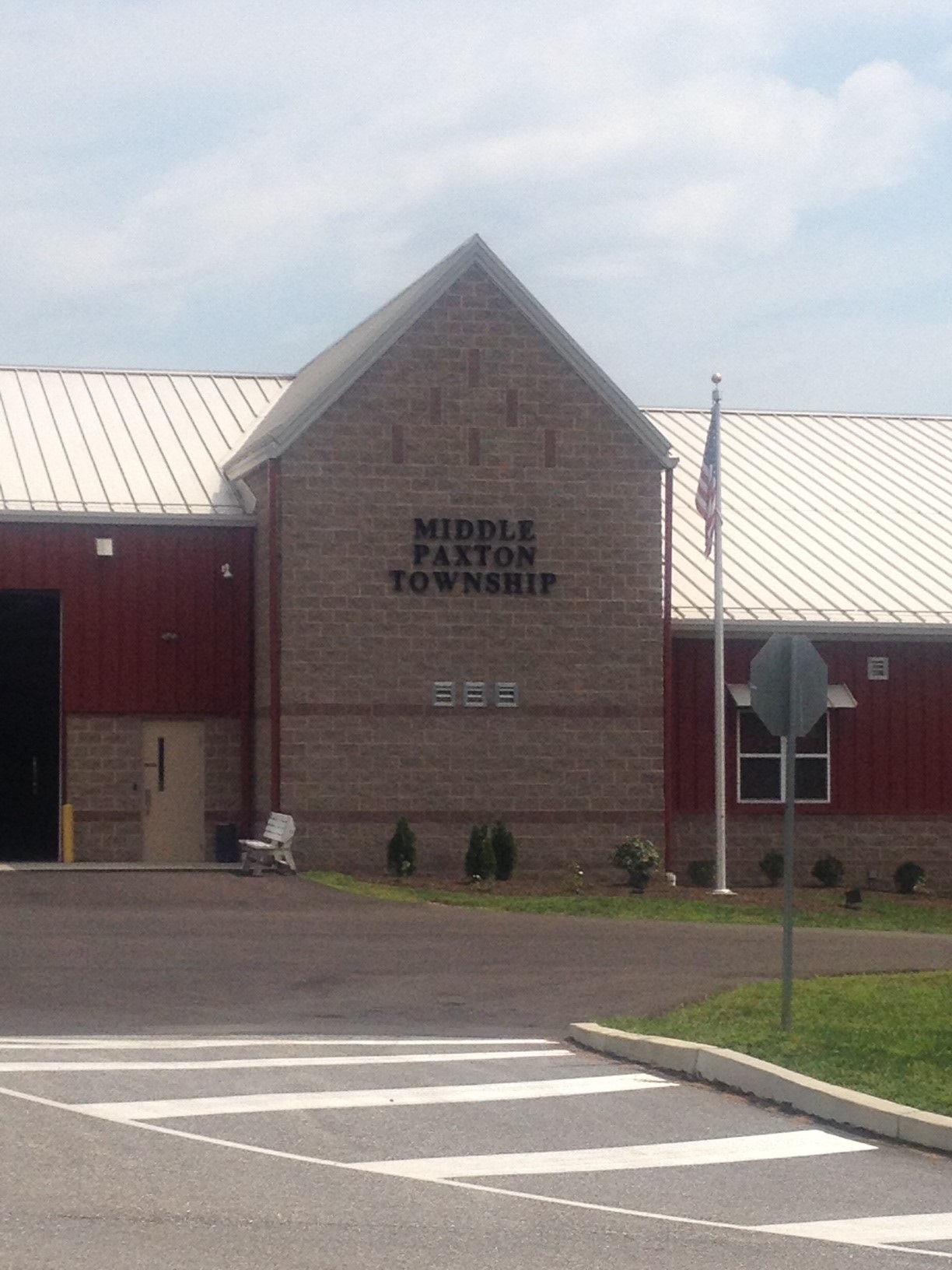 This site is your guide to government services and community information. The information provided on this website is intended to be a guide to residents, businesses, organizations, and visitors.
Middle Paxton Township is a scenic, residential, and farming community located just north of Pennsylvania's state capital, Harrisburg, in Dauphin County.
The area is rich in recreational opportunities for all outdoor enthusiasts, with many hiking and biking trails, parks, and recreational sports fields. Visit our Community page for more on Middle Paxton Township's history and recreation.
Residents can find information on their local Board of Supervisors in the Government section, as well as Zoning and Codes information in the Resources section.
The Public Works & Safety sections provide residents and guests valuable information and links to the Township's various services – Emergency Management, Fire Department, Trash and Recycling, and Roads and Highways.