Interested in how to get involved, want to become an activist, or want to know a little more about our community? Please contact us at:
Office Phone: 717-921-8128
Office Fax: 717-474-8146
Email: MiddlePaxtonTwp@comcast.net

Central Dauphin School District
Administration Building
600 Rutherford Road
Harrisburg, PA  17109
Telephone:  717-545-4703
Hours:  8:00 a.m. to 4:00 p.m.
Mission Statement
Central Dauphin, a uniquely diverse school district, ensures all students a challenging and dynamic curriculum that prepares them to succeed in a changing, global society by inspiring lifelong learning in a caring, collaborative community.

Boy Scouts of America
The Boy Scouts of America is one of the nation's largest and most prominent values-based youth development organizations. The BSA provides a program for young people that builds character, trains them in the responsibilities of participating citizenship, and develops personal fitness.  If you are interested in becoming a member of our local Boy Scout Troop, send an email to
DauphinTroop233@gmail.com
.

Girl Scouts
Girl Scouting builds girls of courage, confidence, and character, who make the world a better place. Girl Scout Promise | On my honor, I will try: To serve God and my country, To help people at all times, And to live by the Girl Scout Law.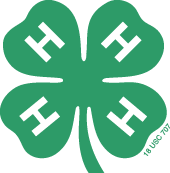 4-H
In 4‑H, we believe in the power of young people. We see that every child has valuable strengths and real influence to improve the world around us. We are America's largest youth development organization—empowering nearly six million young people across the U.S. with the skills to lead for a lifetime.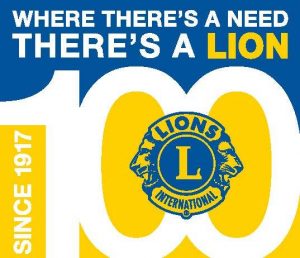 Middle Paxton Lions Club
Meetings of the Lions Club are the 1st and 3rd Thursdays of most months. Meeting locations are TBD – check the Facebook page for additional information.
Dauphin Recreation Association – Dauphin Pool
The Dauphin Pool in currently managed by the Dauphin Recreation Association's Board of Directors with the property of the pool, tennis courts, basketball court and land being owned by the Dauphin Middle Paxton Joint Park Authority. Memberships are available for purchase online at www.DauphinPool.org.
Dauphin-Middle Paxton Historical Society
Dauphin-Middle Paxton Sunshine Senior Citizen Club
Meetings are held the 1st Thursday of every month in the fellowship hall of Hope United Presbyterian Church, 931 Red Hill Road, Dauphin. Doors open at 10:30 a.m. with a luncheon buffet at noon. You are asked to bring a covered dish to share. Annual membership is $15. Entertainment is always part of the meetings and door prizes are given throughout the year. Call JoAnn Megonnell at 717-671-8409 with any questions or if you are attending for the first time.